Confident gurus, coaches, guides, mentors, and instructors share, or give away, much of their best material without charge. For example, I share much of what I otherwise teach my paid clients in facebook groups (my own and those of others) for free. So, why hire me as your guide or mentor when you can find my best thoughts on facebook at no charge?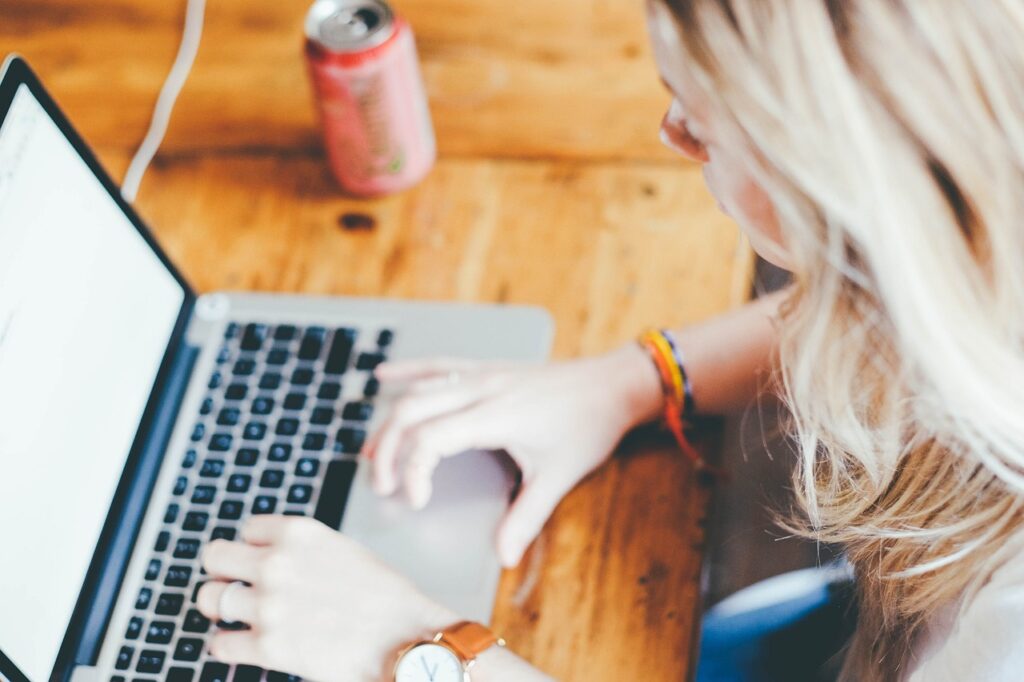 Independent But Not Alone
Well, first of all, you must consider the time involved. My shared content is spread across many groups and you would have to join each of them to get it all. And, of course, it is not everything I know or teach.
You might try Google or other search engines but information in closed groups does not get indexed there and even facebook search only works if you are in the actual closed group where the posts are made.
If you Google my name, Stephen B. Henry, the returns include a dozen or more links on the first 2 pages to some great starting points to dig into more of what I offer but other important questions come up:
How do you know if that specific material is right for you?
How do you know if it actually fits your business needs?
Are you going to be able to apply it correctly to your issues?
What about the overwhelm you are likely to feel when trying this on your own?
Good coaching, guidance, or mentoring, is more than just the material provided. It is about providing the specific material you need. It is not only about identifying your specific problems and issues, it is about matching the right solutions that you need to get on the right path and stay on it. And it is about understanding YOU.
Hiring a good coach, guide, mentor, or instructor, will typically pay you back many times the cost in actual business growth and result in significant gains in your personal development as well. If you apply yourself to the material provided, listening to, and applying, the advice given, it will be well worth the investment. I know. I have had several good guides and mentors over the years and I have never regretted the price I paid.
If you do not already have a professional coach, guide, mentor, or instructor, working for you, and with you, on your journey of success, the time to get one is now. Not next month, or even next week. Not when you feel the time is right. And if you already have one but it is not a good fit, do not be afraid to get a different one. A good one should not be a comfort. That's right, I said NOT be! They should get you out of your comfort zone and challenge you to greater things.
What are YOU doing about YOUR journey of success? The time to find the right guide is before you get lost in the woods!