You will often hear me talk, or read my writing, about our "journey of success". Any journey needs a route or a path -- you might say a "roadway to success". It is always better if that roadway is smooth and paved. But what do you do when the pavement ends?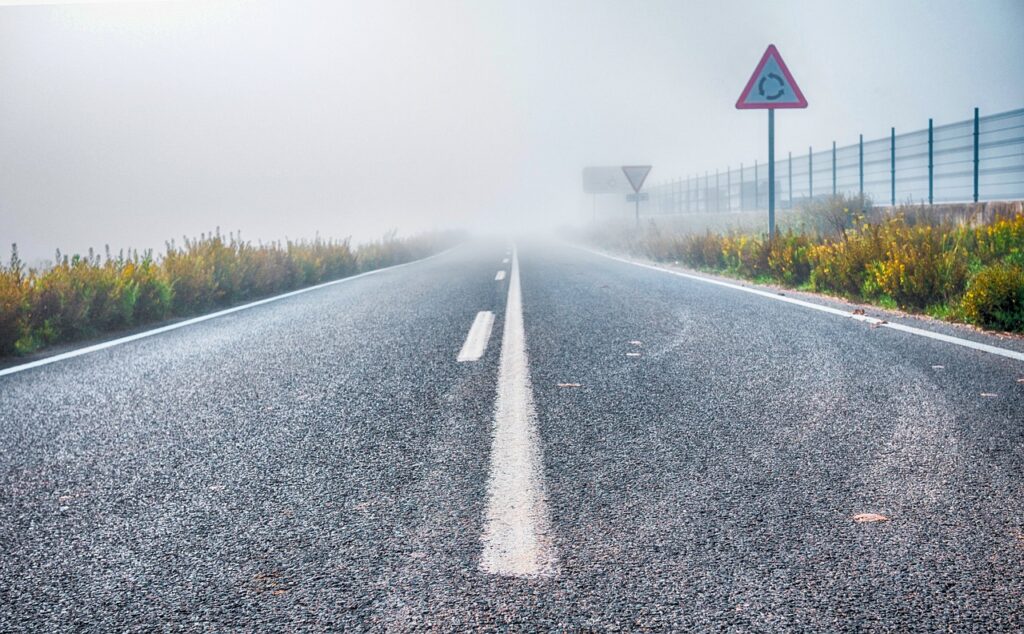 What To Do When The Pavement Ends
Many years ago I lived in a small town called Paisly. The family often journeyed from where we lived there to the city I grew up in a couple of hours away to visit other family and friends.
Along the way was a road with a sign that said "Pavement Ends" at a point where the paved road turned to gravel. Just there, as the gravel portion of that road began was a beautiful old farmhouse.
I always thought that would be a great place to open a country Antique shop and call it, "Where The Pavement Ends Antiques". I guess I have always thought of things in business terms.
My good friend Kathlryn Lang, writes on the same topic, when the pavement ends. Her blog post is titled, "What to do When the Pavement Ends on Your Path to Success".
In the post she talks about,
review
refocus
realign
moving forward
four key elements on your journey of success. I encourage you to click the link above and read Kathryn's post. It is worth the few minutes it will consume to read her take on this idea.
What About Your Journey Of Success
What will you do when the pavement ends on your journey of success? It's all about turning stumbling blocks into stepping stones. Will you be up to the task? Feel free to contact me. I am approachable, affordable, and committed to your success. The time to hire a guide for your journey is before you arrive at the end of the pavement.