While, at the time of writing, we are not actually quite ready for prime time yet, and will not launch our first workshop for a number of days, TIKAL ME (tikal.me) is a reality and we continue to move forward. Our Digital Learning Enterprise (DLE) site is open for viewing partly so yo can see what's coming and partly to give the search engines a head start. If you know me at all you know I'm not a big advocate -- heck, not an advocate at all! -- of under construction signs or maintenance landing pages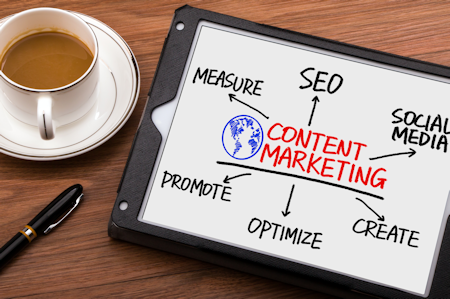 Good Things Coming: tikal me!
As explained on the home page, TIKAL is an acronym (you know, like IBM, FBI, or UNICEF) which expands to Things I Know And Love. And this site will truly be about things you want to know and will love to learn. With each new tutorial, course, or workshop, you will be able to add to the number of things you know and love and we will be right there to help you.
tikal.me is a learning site. We want to tickle (or tikal) your curiosity, and empower your desire, and ability, to learn. We will follow that with some of the best web training available. The first program, launching shortly, is Content Creation Workshop, a year in the making and packed with everything you need to create powerful, effective, message-delivering, content for your blog, website, or other content delivery modalities. Several other programs will follow in short order.
Digital Learning Enterprise
While we are big fans of WordPress -- and you should be too! -- not to offer WordPress courses here. We encourage you to check out WizardsPlace (https://wizardsplace.com/) where you will find an excellent selection of WordPress courses and other information.
Here at the Digital Learning Enterprise, our main focus will be the digital world; online: Internet, networks, social media, websites, content, and offline: computers, software, smart devices, programs, apps, and more. We will be adding courses, trainings, and workshops, in these and other areas regularly each month.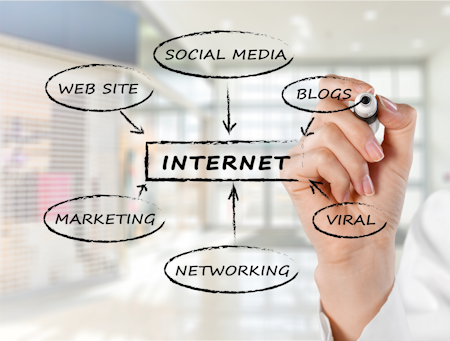 So join us on tikal.me today. Embrace the digital learning experience. We know you will be tickled pink!