There is no question WordPress is the number one choice of owners of blogs or websites. It is used for basic blogs, general websites, ecommerce merchandising, training sites, coaching support, membership sites, and so much more. Over 60% of content management system (CMS) websites are made with WordPress. There are well over 100 common CMS packages to choose from. Controlling 60% of that market is exceptional. WordPress actually accounts for over 30% of all websites on the Internet. That's another important statistic. But to have a great WordPress website, you need to have great WordPress hosting, too! SiteGround WordPress Managed Hosting takes your WordPress website to the next level.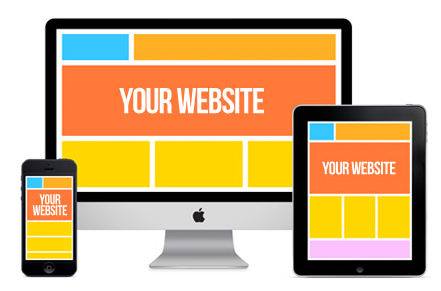 There are a lot of good choices, and some not so good, when it comes to website hosting. WordPress has specific needs. And, while most hosting services are adequate for WordPress, you are better served by one that is configured specifically for the task. Not all services that say the are WordPress optimized actually are. You need to know which ones really are in order to make the best choice. Many WordPress optimized hosting services charge premium prices. There is really no need to do that.
SiteGround WordPress Managed Hosting
I have used many different hosting services for my own needs and for my client's sites. And I have tried several of the WordPress optimized choices. Some are too expensive. Some are less than optimized. But, for me, one stands out from the crowd. SiteGround hosting is my best choice for website hosting. I have begun moving my premium clients there and, ultimately, I will move them all, along with my own business and personal sites.
SiteGround makes quality hosting affordable and it has an awesome first year discount to help you get started. With the server being fully managed, and correctly optimized for WordPress, you don't need to be a techie either. You run your website and they take care of the rest.