Stephen B. Henry Digital Products eShop - Category: Free Stuff
This eShop category offers a selection of free ebooks and other information by Stephen B. Henry and others. Some items here are excellent, some more average, but the price is certainly right. More being added regularly. Check back often.
eShop | Checkout | Purchase History
Click the image or item title for a more detailed description.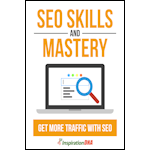 Currently FREE! Learn How You Can Get More Traffic With Better SEO! 34pp. Personal Use Only (PUO).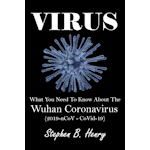 This eBook Is Free! Everything you need to know about the Wuhan Coronavirus CoVid-19 including information about the virus, what it is and what it isn't, related viruses and other…