For many years now, Stephen B. Henry, just Rev or Steve to his friends, has been known online as the WordPress Wizard due to the extensive work he has done with WordPress. A published author, personal mentor, online presence instructor, and accomplished website developer since the early 90s, Steve is also known as the Coach's Coach for his professional coaching work with coaches, trainers, spiritual marketers, and heart centered entrepreneurs.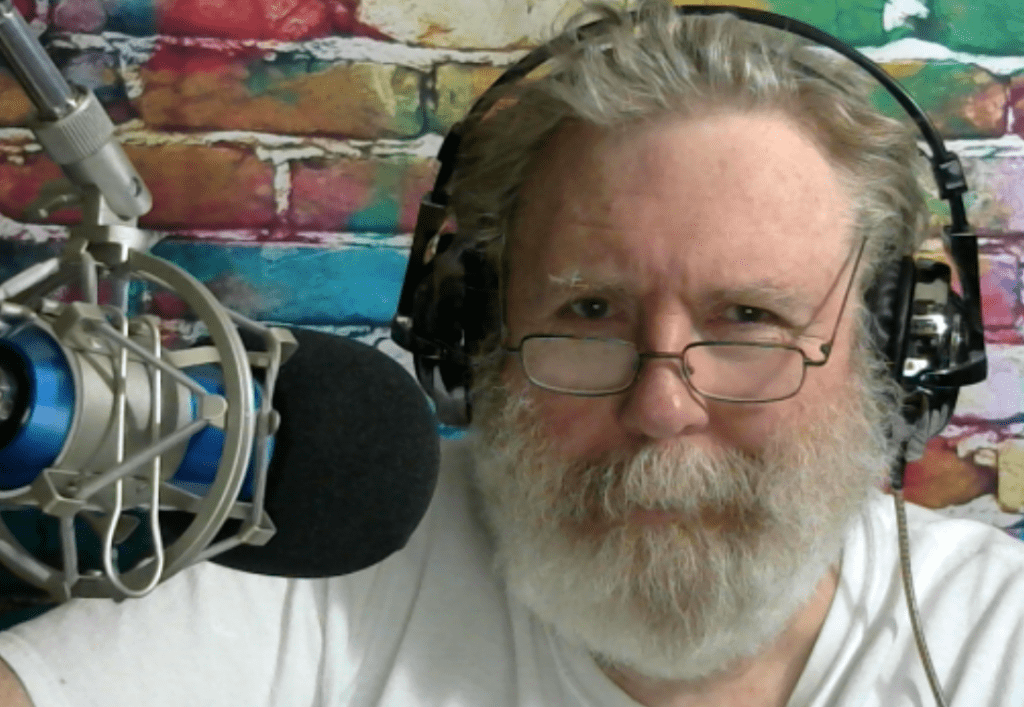 Stephen B. Henry – WordPress Wizard
Steve has been working online since the days of ARPAnet and NSFnet, made his first ecommerce transaction in 1989, and has been building websites since 1993. Some of the areas Steve concentrates on include:
domain name registration
nameserver configuration
web hosting selection
website creation
blogging concepts
content writing
social media reach
online presence
webmaster training
search engine optimization
And among the specific WordPress related services, Steve handles:
WordPress installation
theme & plugin selection
site use & development training
So, whether you are looking for website service, a new WordPress website installation, help with design concepts, theme and/or plugin selection, or a variety of other online presence development products and services, Steve is the guy to see. That's why the call him the WordPress Wizard, I guess. You can learn more about the services Steve provides at his main business website, WizardsPlace. That site is the Wizard's place online!
For these and other elements in support of your online presence, contact Steve through one of the suggested methods on the Contact page in this website. Steve will get back to you as soon as possible.