Stephen B. Henry Coach's Coach, or just Rev or Steve to his friends, has has also been called the WordPress Wizard for his work with WordPress websites. Providing professional training and support services covering a range of fields, he works nearly every day with authors, coaches, instructors, trainers, spiritual marketers, and heart centered entrepreneurs, helping them find the right path on their journey of success.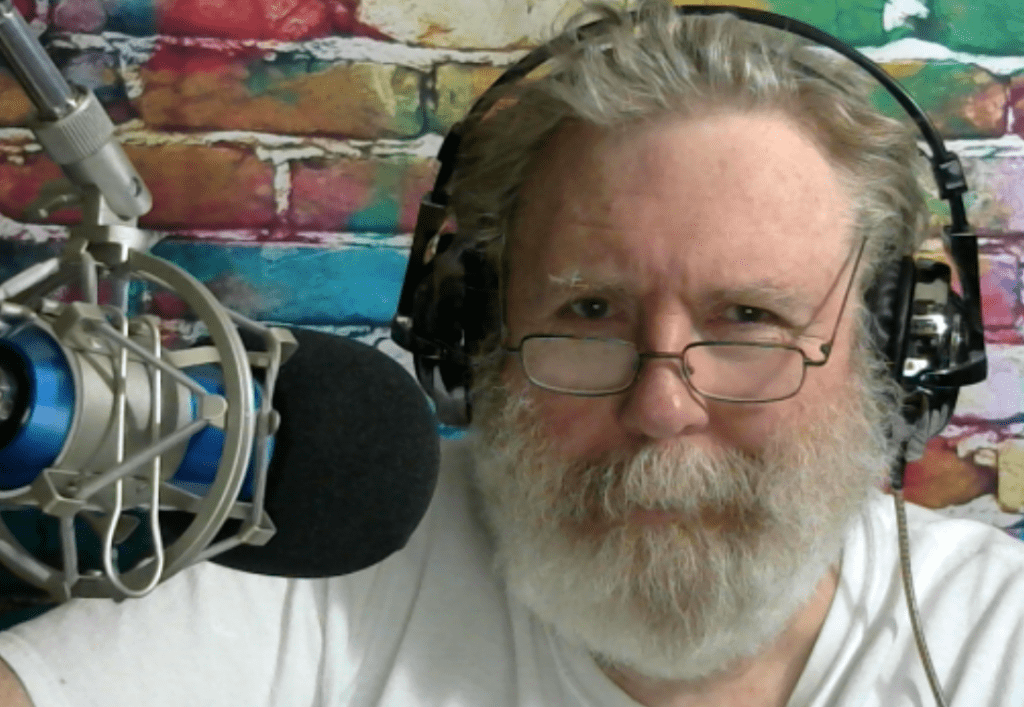 Stephen B. Henry Coach's Coach
Getting the picture yet? It's time to get the whole picture. Steve brings extensive business experience to the table, from a career spanning more than 45 years of business, corporate, and entrepreneurial work. His many business successes, and even what he calls, "My several miserable failures!" provide a ton of reference on what, and what not, to do. Steve shares this experience, and a lot more, with his clients.
experienced business and professional guide
qualified online presence instructor
personal development mentor
solutions oriented solopreneur
inbound marketing instructor & practitioner
search engine optimization expert
social media marketing developere
Steve is approachable and affordable no matter whether you are just thinking about a coaching career, already starting out and taking your first faltering steps, or wanting to take an established, or otherwise successful, coaching or mentoring business to the next level.
For these and other elements in support of your successful coaching activities, contact Steve through one of the suggested methods on the Contact page in this website. Steve will get back to you as quickly as possible.