Stephen B. Henry, just Rev or Steve to his friends, has been known online as the Coach's Coach for several years now. A published author, personal mentor, and online presence instructor, Steve is also known as the WordPress Wizard due to the extensive work he does with the WordPress content management system.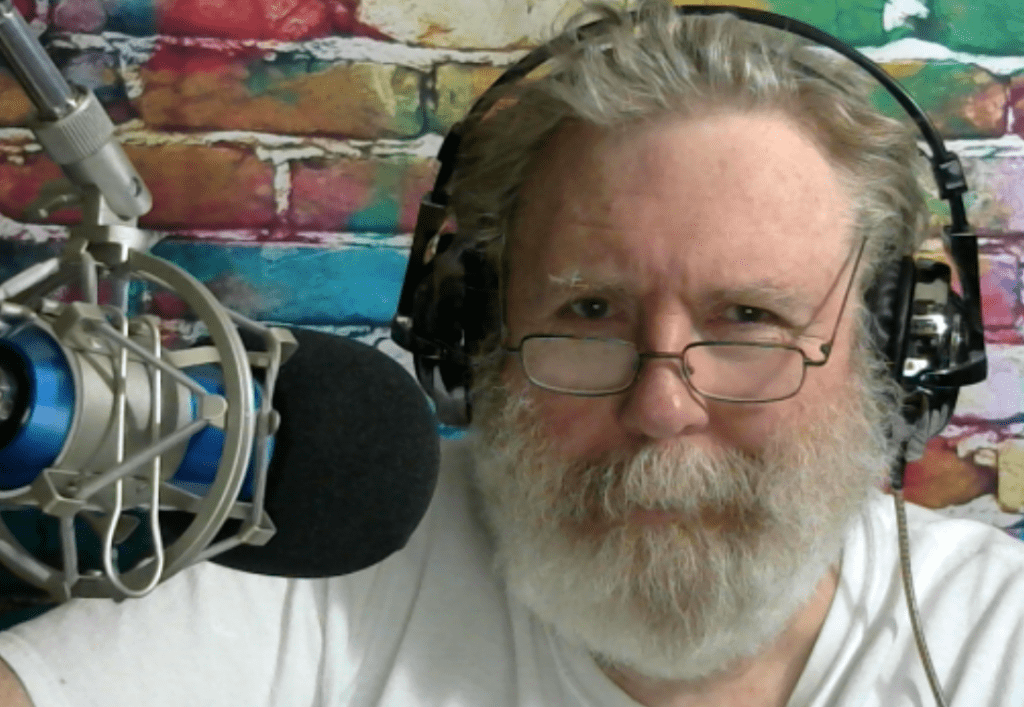 Stephen B. Henry, Coach's Coach
Steve has been working with business professionals for more than 40 years, always glad to offer advice to, and suggestions for, those struggling to delvelop a business or find personal success.
For the last several years he has been working with coaches, trainers, spiritual marketers, and heart centered entrepreneurs, helping them find personal balance and develop their businesses through online presence.
Some of the areas Steve concentrates on include:
person presence
living in the now
commitment
time management
business planning
business management
marketing & reach
inbound marketing
managing social media
seach engine optimization
websites & blogging
complete online presence
For these and other elements in support of your online presence, contact Steve through one of the suggested methods on the Contact page in this website. Steve will get back to you as soon as possible.